Wiper System

Features

Integrating Industrial Level Into Your Studio

For every print layer, the wiper system maintain always the smoothest surface and refill resin for printing area, astonishing result especially for large print surface.

One Printer, For All Size

From Jewel to 11″Figure

Finest Z Layer Resolution : 0.02 mm
Perfect for Jewellery Casting

Easy Switching Print Size

Have you ever tried…

Poor Stabillity
Rough Quality
Long printing time
Using FDM Printer

Model falling down
Crack when peeling
Using bottom up Printer

SLA TOP DOWN PRINTING

The Highest Stability

Out of gravity and strong peeling force from bottom up printer, no worry for model falling down or break apart during print.
With Milkshake3D top down printing, the print always dips steadily.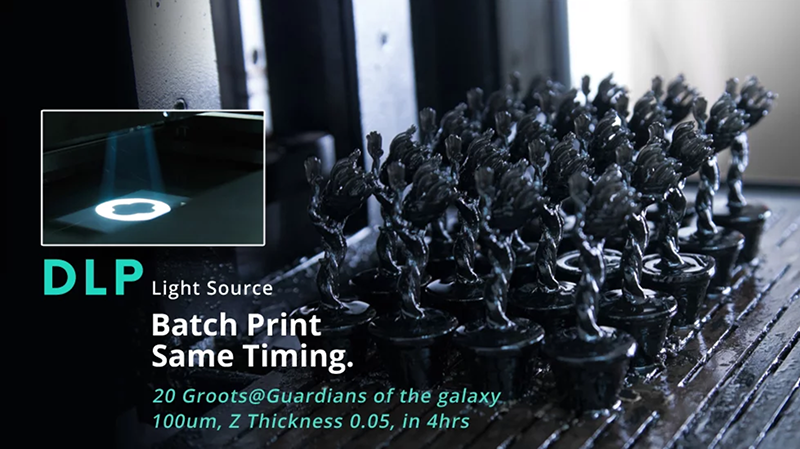 With DLP technology, printing time depends on model's height.
The taller the model, the longer time to be done.
With our exclusively large build platform, batch print as many items as you like all at once.
---
Fine Parts, Great Details
On All Size Printing
---
MILKSHAKE3D APP
User Friendly Web Control
nytime, Anywhere on all OS and mobile devices. No installation.
​
Milkshake3D is more like a printing hub.
Everyone share the same wi-fi can easily upload, control or access printing status.
Support multi-users controlling at the same time.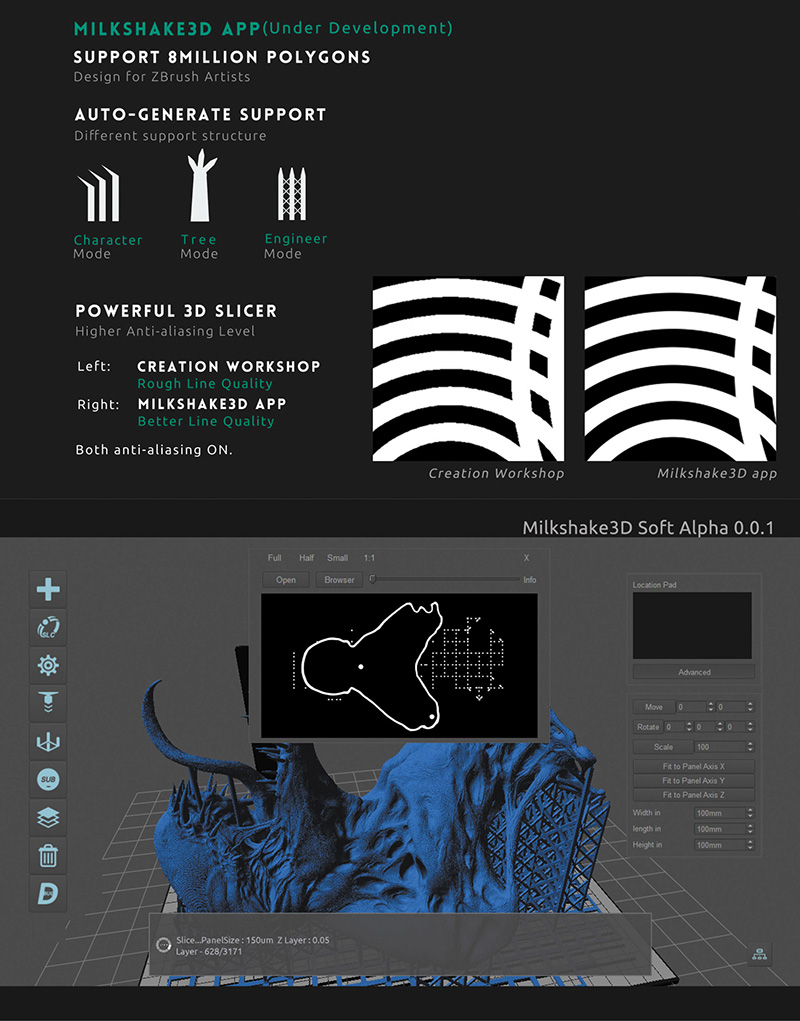 ---
MATERIAL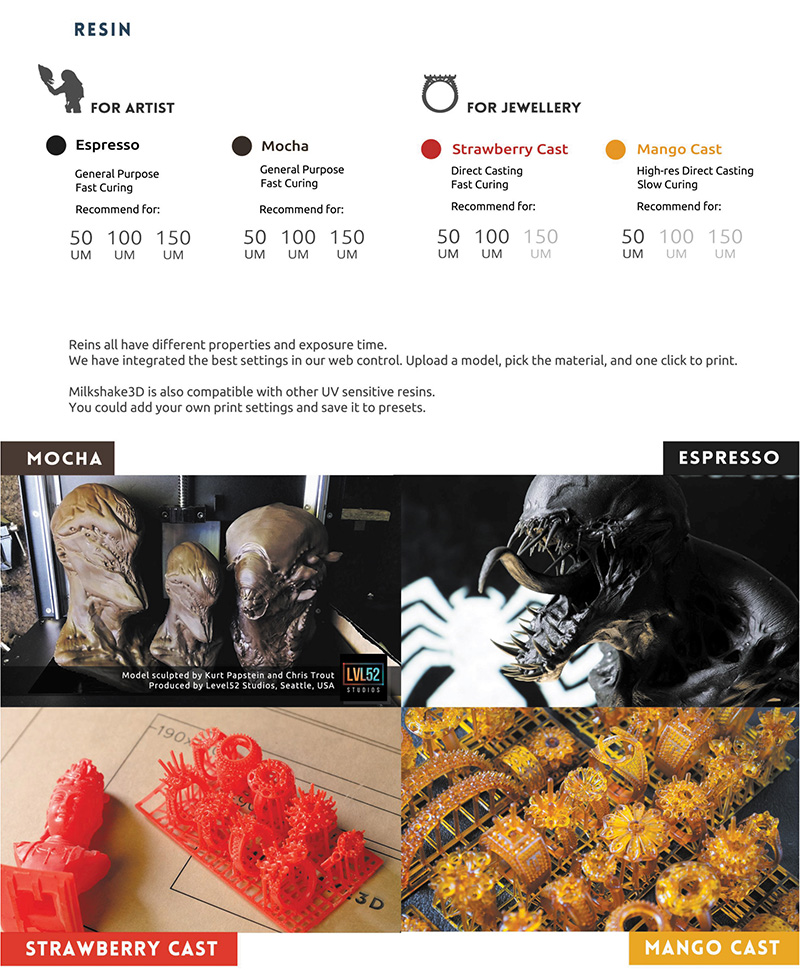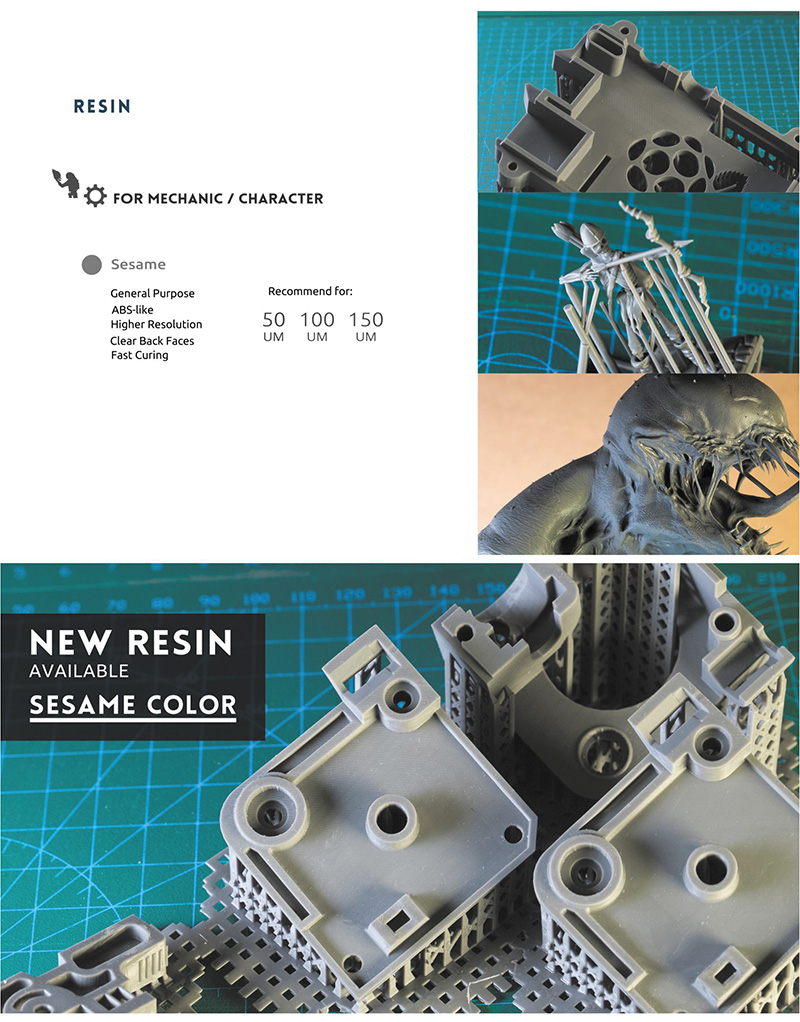 • Features:Native 1080p DLP projector Wiper System
• 成型大小:288 x 162 x 160 mm
• X/Y Resolution:50um, 100um, 150um (自動調節,手動對焦)
• 層厚度:20 - 100 um
• 支援格式:.stl / .obj / .slc
• 機台尺寸:420 x 380 x 840 mm
• 重量:35 KG
• 電源需求:AC100-240V 50 / 60Hz
• 重量:連接 Wifi , Ethernet
• 操作系統:Web control on all os and mobile devices:Windows, MacOS, Android, iOS, Linux
• 軟件:Milkshake3D print app,Auto generate support system,Various support structure : Character , Engineer